"müüd" is a mobile sensor package that demonstrates health sensitivity to the weather by constantly measuring the individual environment, providing personal feedback and comparing the data with other users.

Weather sensitivity is a controversial topic in medicine due to the difficulty of identifying the causes. Recurring symptoms such as high blood pressure and reasons for your headaches can only be connected with the weather in a very imprecise way.
"müüd" has several sensors, which can check ones individual environment for air and light properties.
The collected data will be compared with the data of other users in order to be able to draw faster conclusions about causes and methods of treatment.
By giving feedback either directly on the device or in the app, measurements can be directly related to the mood. In the long run, patterns can be identified and the current weather/environment can be linked to one's own health.
The app acts as a medical consultant.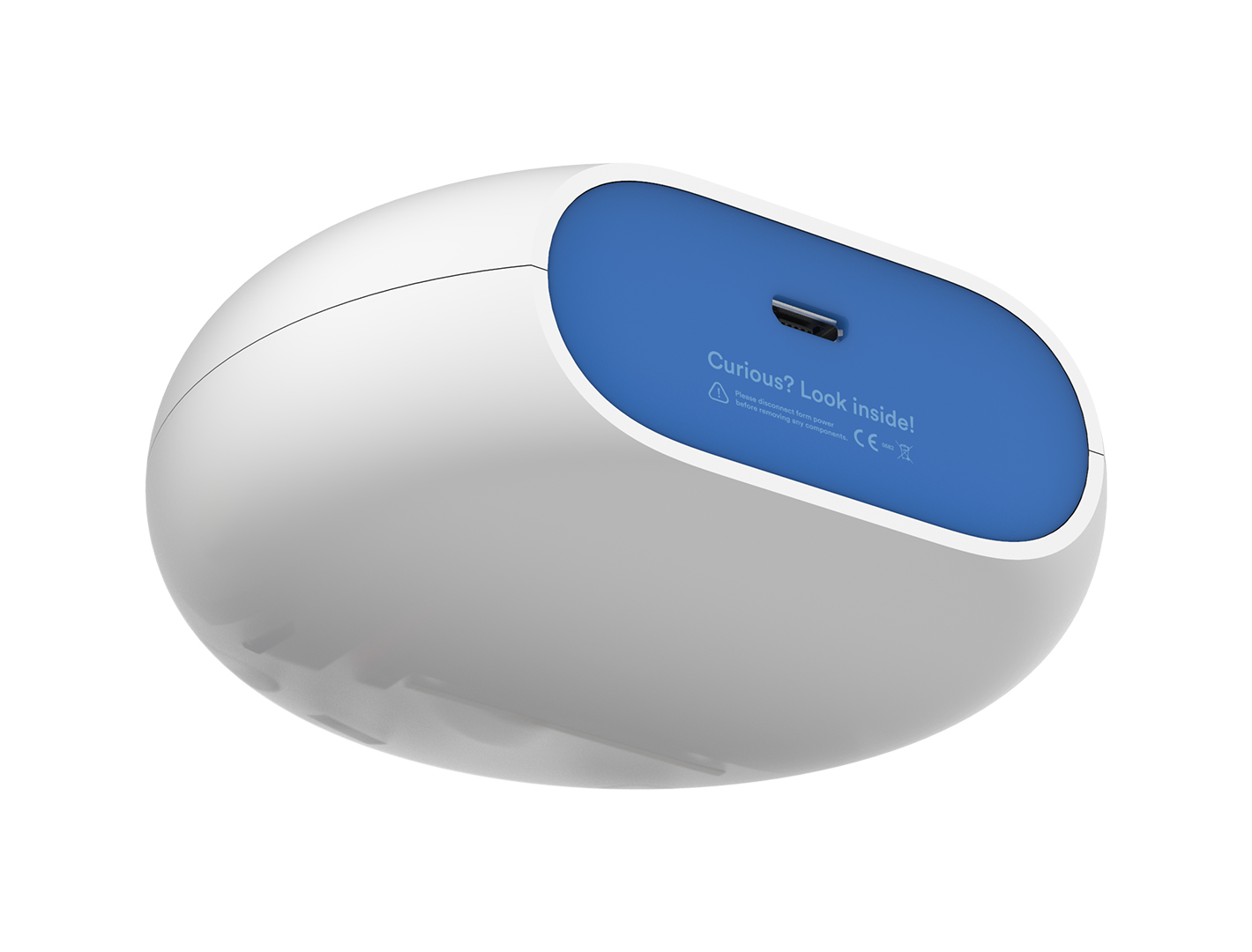 The shape of müüd allows ergonomic use and easy storage in the pocket. In addition, a magnetic closure allows connection with add-ons and makes the device even more mobile.
The device contains light, humidity, air quality, air pressure, volume and temperature sensors for ideal environmental measurement. Two lithium batteries, a charging module, two buttons and a connection board make the use possible.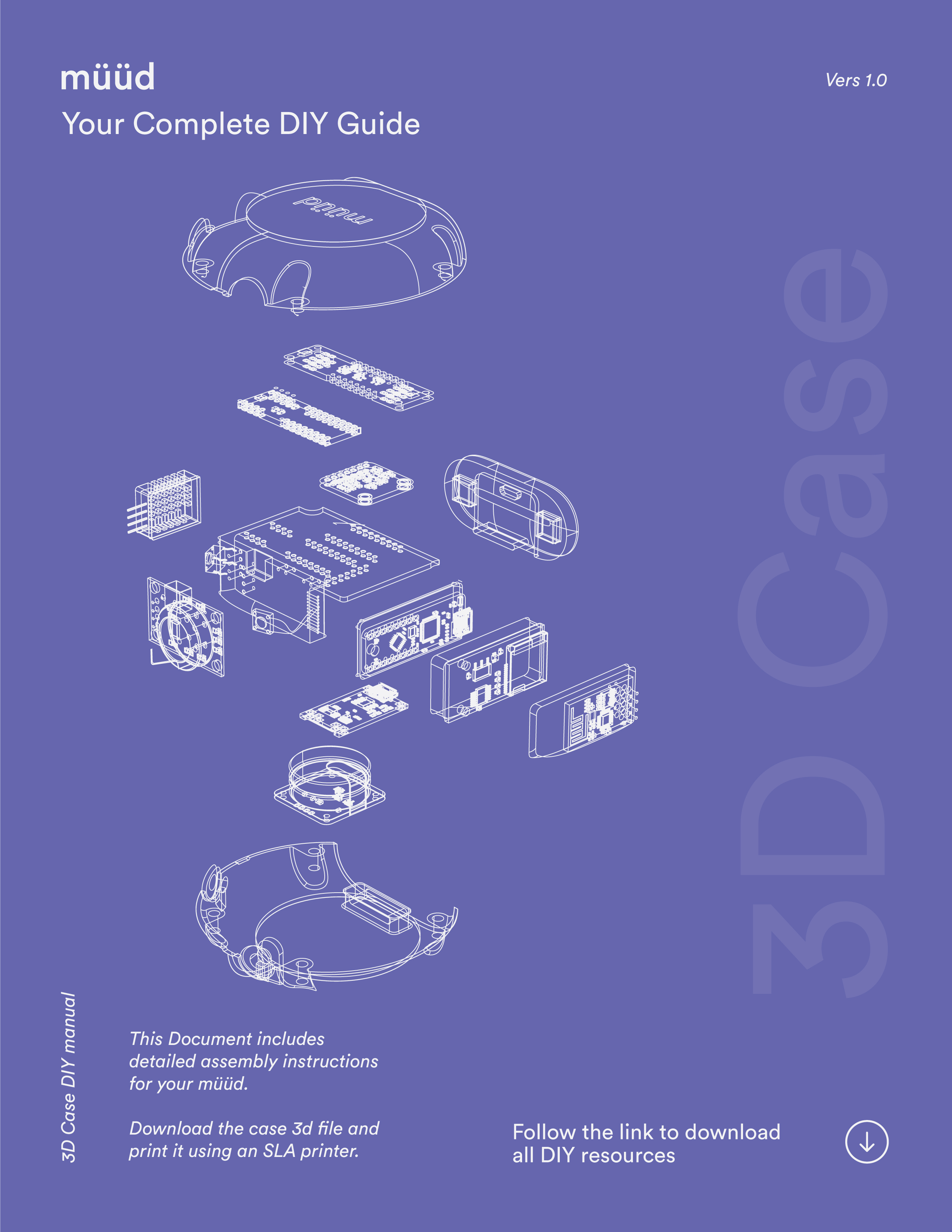 Free Access to the technology and the use of the device is possible through three possibilities in the idea of open source. Thus, müüd can be purchased ready-made, built by oneself with simple means or modified individually.
The blueprints for this are available for everyone, everywhere.
In addition, an arduiono functional model has been created which recognizes the type of button press (single/double) and measures the environmental data.
A functional model, a design model, the packaging and a detailed concept for an app were created. All this would not have been possible without the great and intense group work.
The group consisted of three other industrial designers (
Luis Berger, Anna Bugman, Tatiana Escobar
) and the help of a lecturer mechanics students.
"müüd" became the only one of the developed concepts from our university which is further developed in the company we worked together with
(infineon).