The Doc magazin is the annual catalogue of the Faculty of Design of the Munich University of Applied Sciences. Together with six students from photo, industrial and communication design a 264 pages long catalogue about the facultys activity in 2018 was created. The 15th edition of the magazine was published in a run of 600 copies.
The topic of the magazine was "upheaval", due to the relocation of my Faculty to a new building.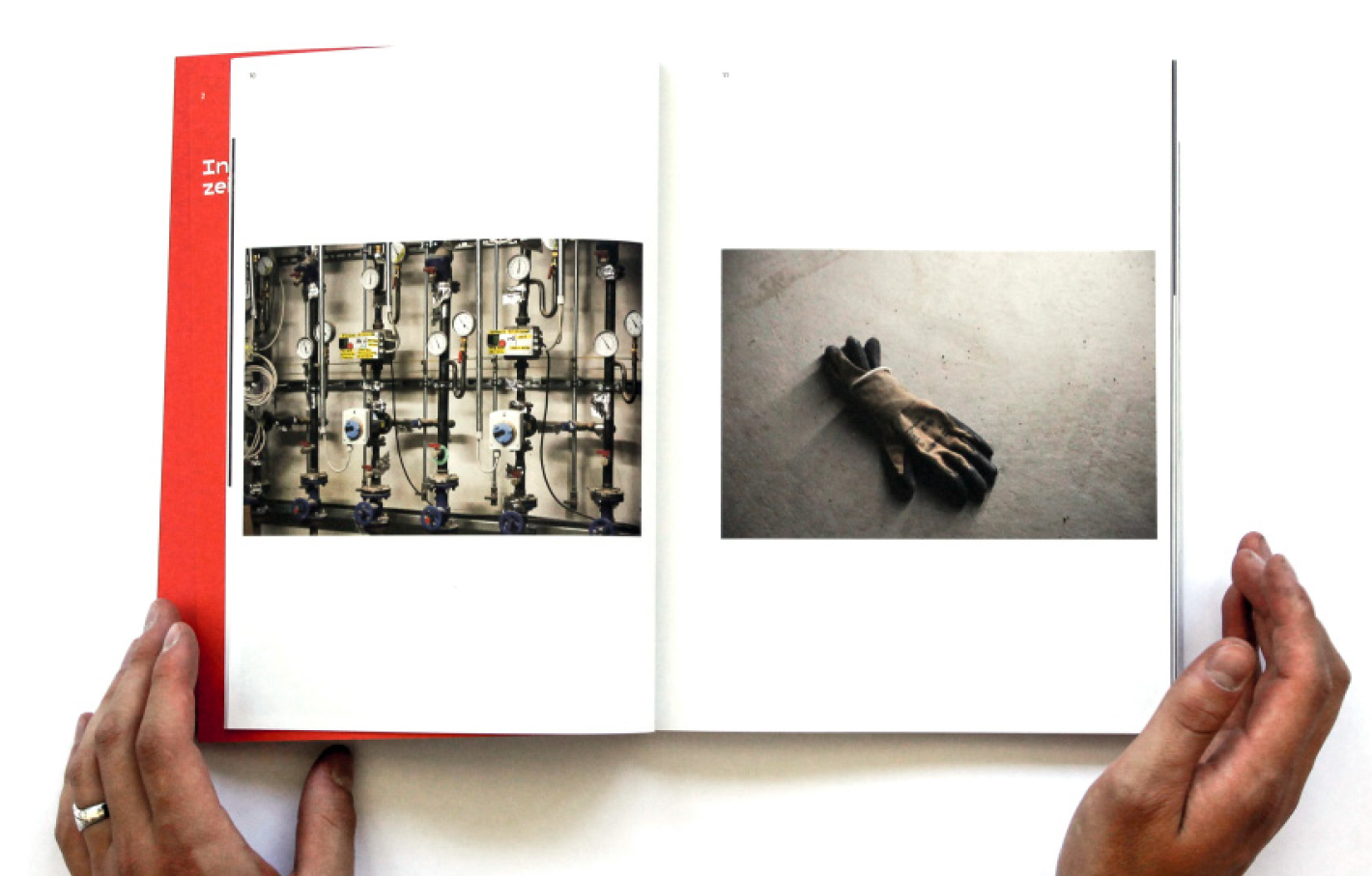 The theme was implemented with a modular layout and projects of the team. These projects included photo series and illustrations.
The following stickers were created to promote the new magazine.
The pictures on top show my interpretations for the visualization of the theme for the poster, cover and invitation cards of the magazine. They are characterized by graphically simplified pieces of the new buildings´ real blueprint.
Here, drafts were to be worked out by each member of the editorial staff. Together with the Dean's office, one of the designs was selected, in this case the one from my colleague, Charlotte Kelschenbach.
In addition to design, my tasks in the magazine also included an editorial part for example conducting interviews, communicating with external/professors and writing texts.